Features:-
>Ultimate Lightweight mouse.
>Weighs Only 53Grams.
>Suitable For Both Office Use & Gaming Use.
>Flagship PAW3395 Gaming Sensor.
>Ultra-Precise Performance.
>Adjustable DPI up to 26000.
>Dedicated Driver.
>Crisp & Durable Clicking With Huano Switches.
>Over 80 million Clicks Rated Durability.
>Fast Performance With 1000Hz Return Rate.
>Low-Power Master Control Chipset.
>Type-C Fast-Charging Support.
>Ergonomic Grip.
>Number of Buttons: 6 Buttons+1 Power Switch.
>Compatible with Windows & Mac systems.
>Dimensions: 119*61*41mm.
>Weight: 53±3gm.
>Battery Life: Up to 40 Hours.
PHYLINA S450 is a brand-new dual-mode wireless gaming mouse with a lightweight design. The mouse weighs only 53±3 grams and has an ergonomic shape ensuring comfortable and light use. Equipped with a flagship PAW3395 gaming sensor, The PHYLINA S450 brings top-quality performance with elegant aesthetics. It is a versatile mouse supporting wireless 2.4GHz and Wired USB connection modes!!
Lightweight Aesthetics:-
PHYLINA S450 is a lightweight mouse designed for comfortable ergonomics. The mouse weighs only 53±3 grams making it among the lightest mouse with a flagship sensor chipset. Pair the lightweight design with the comfortable ergonomic shape, and you have got yourself the perfect combination in the form of PHYLINA S450.
Flagship Gaming-Grade Sensor:-
With the help of the PAW3395 flagship gaming-grade sensor, the PHYLINA S450 has got ultra-precise accuracy and fantastic performance. The mouse has adjustable DPI up to 26000 with fast 650IPS tracking speed and 50g acceleration.
Fast Response With 1000Hz Return Rate:-
Match the performance of the flagship PAW3395 sensor with the 1000Hz return rate of the PHYLINA S450 and you have got yourself the perfect gaming mouse. It has a fast trigger response and the faster return rate definitely helps in getting smoother tracking and perfect accuracy.
Comfortable HUANO Micro-Motion Switches:-
PHYLINA S450 gaming mouse provides a comfortable clicking experience to the user. The mouse houses high-performance Huano micro-motion switches. They have swift movement with a quick rebound and rated durability of up to 80 million clicks.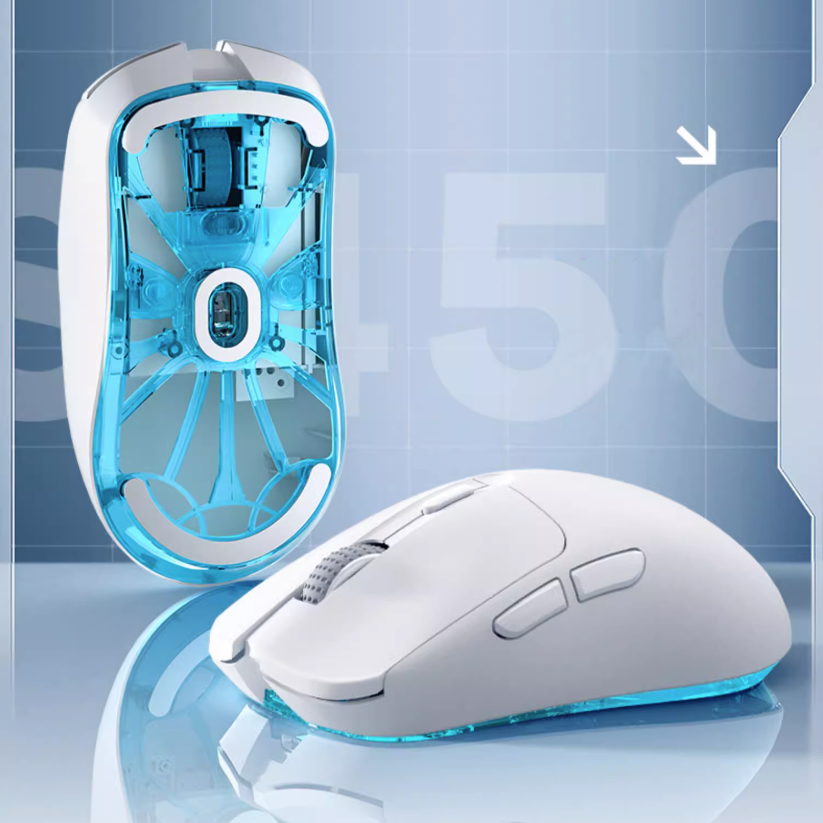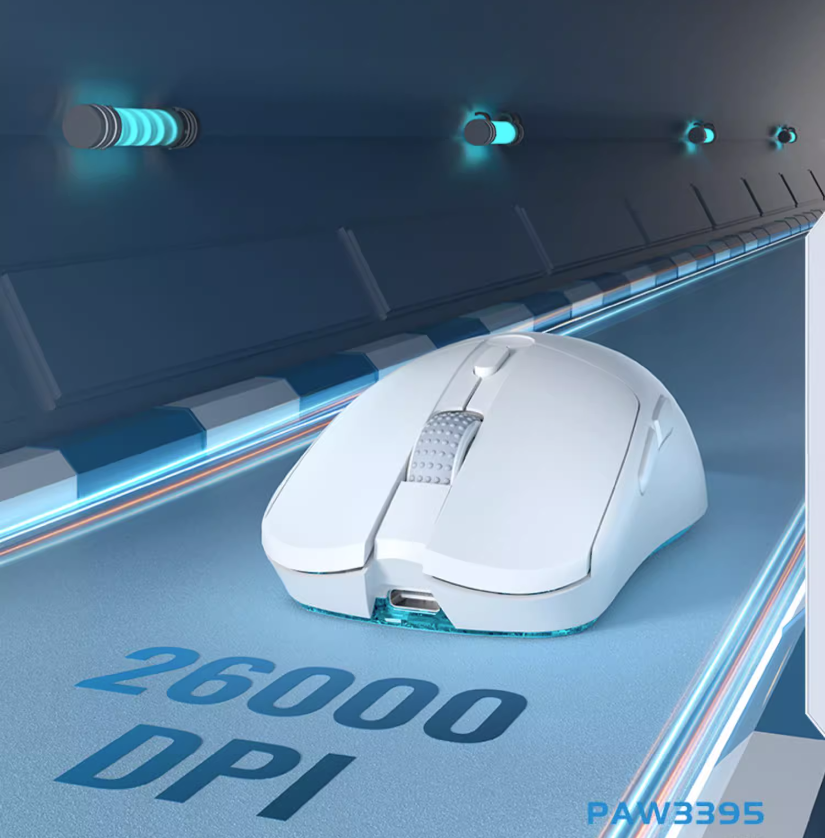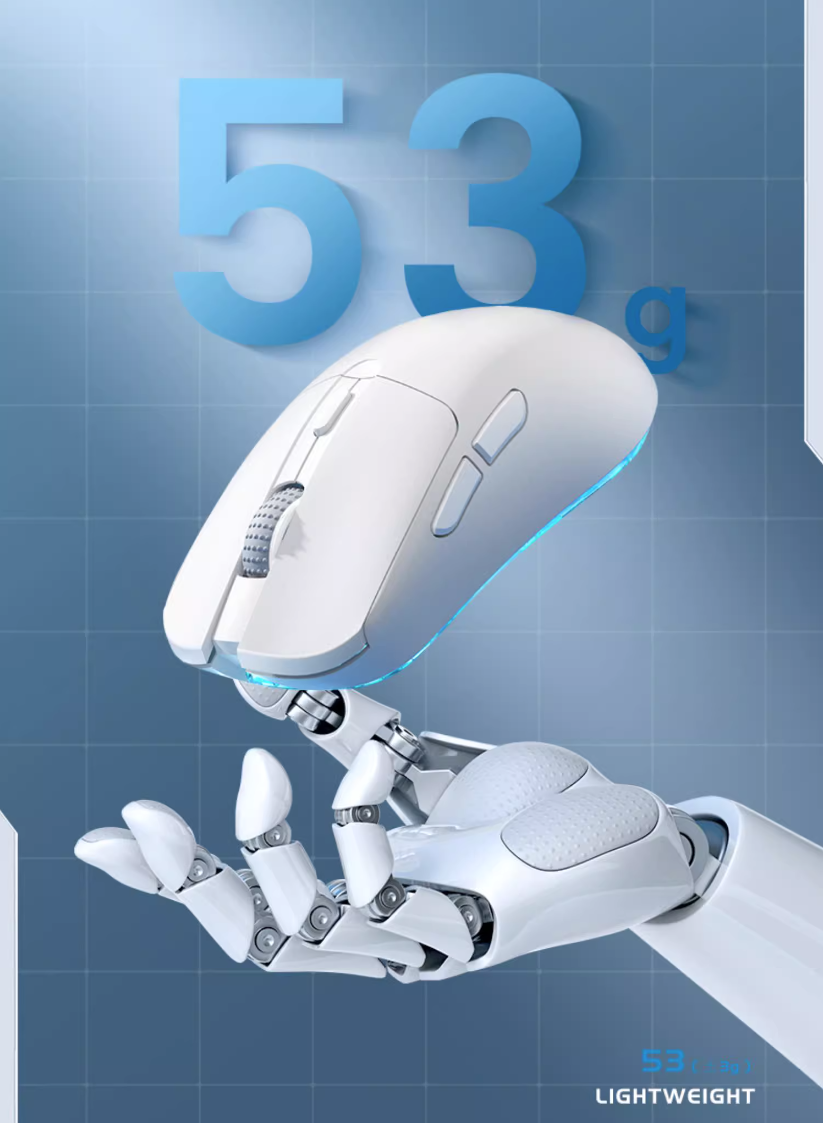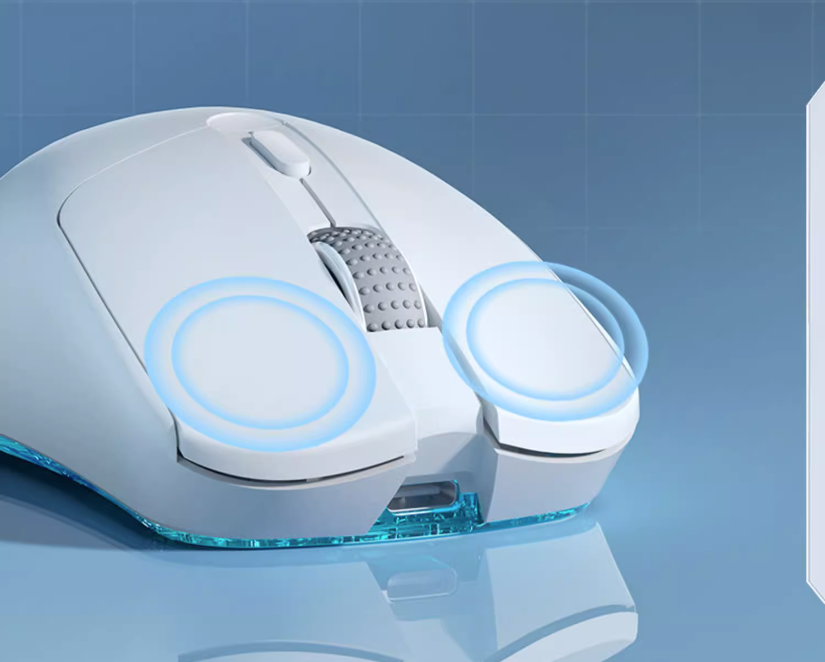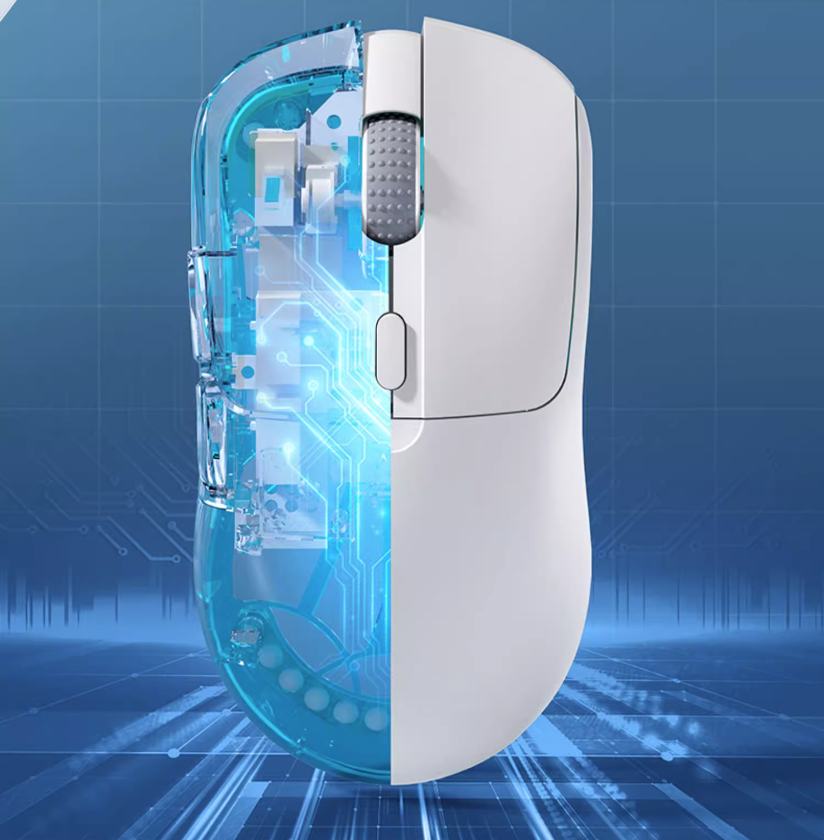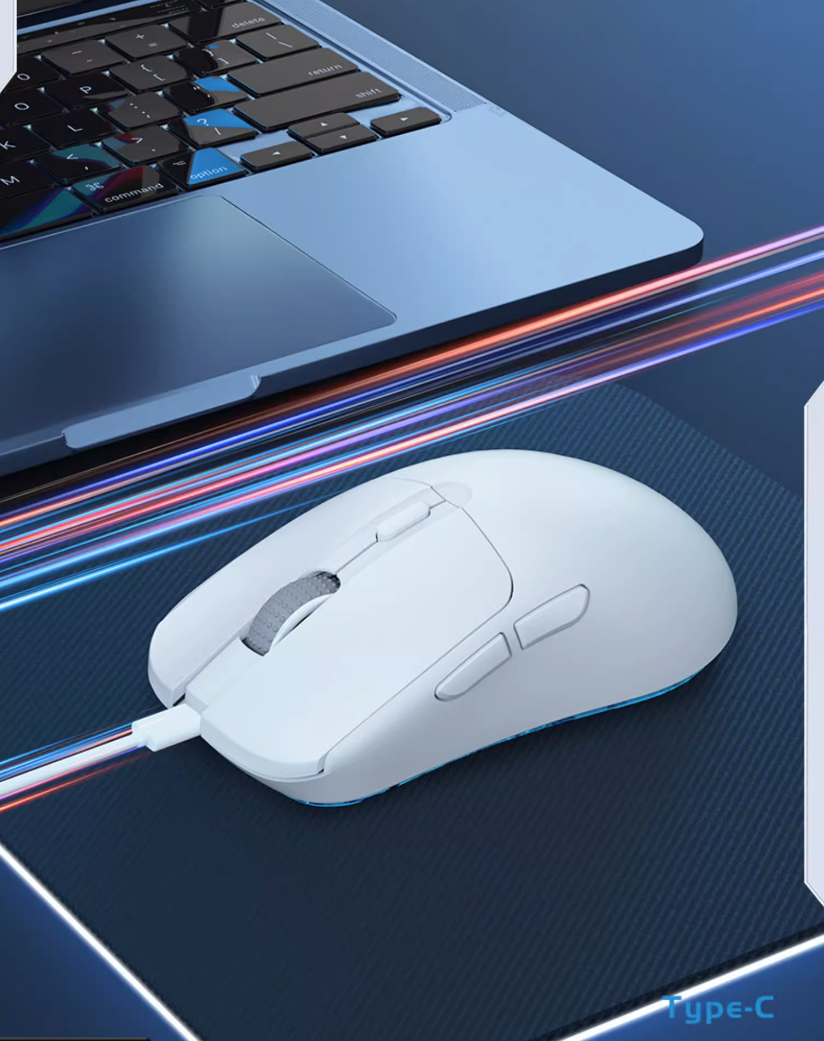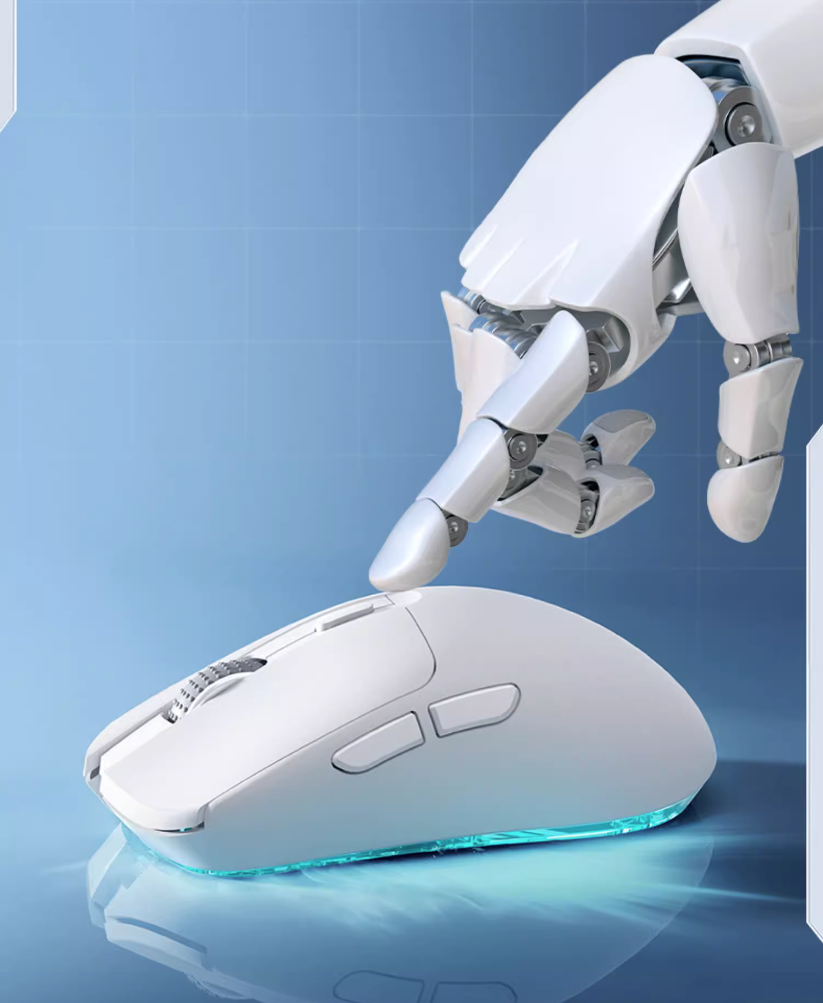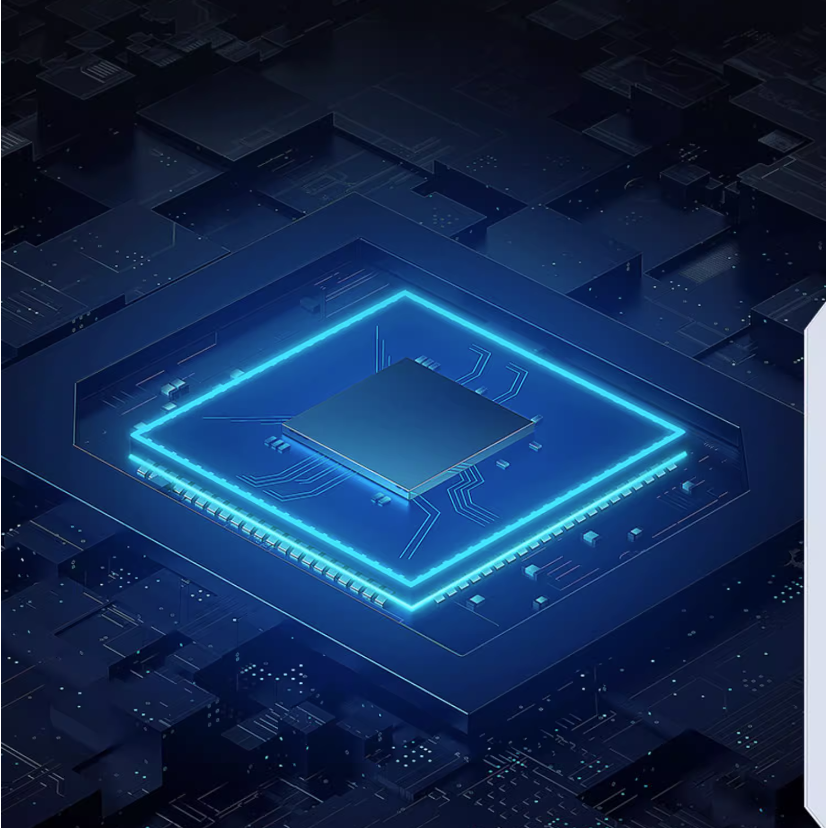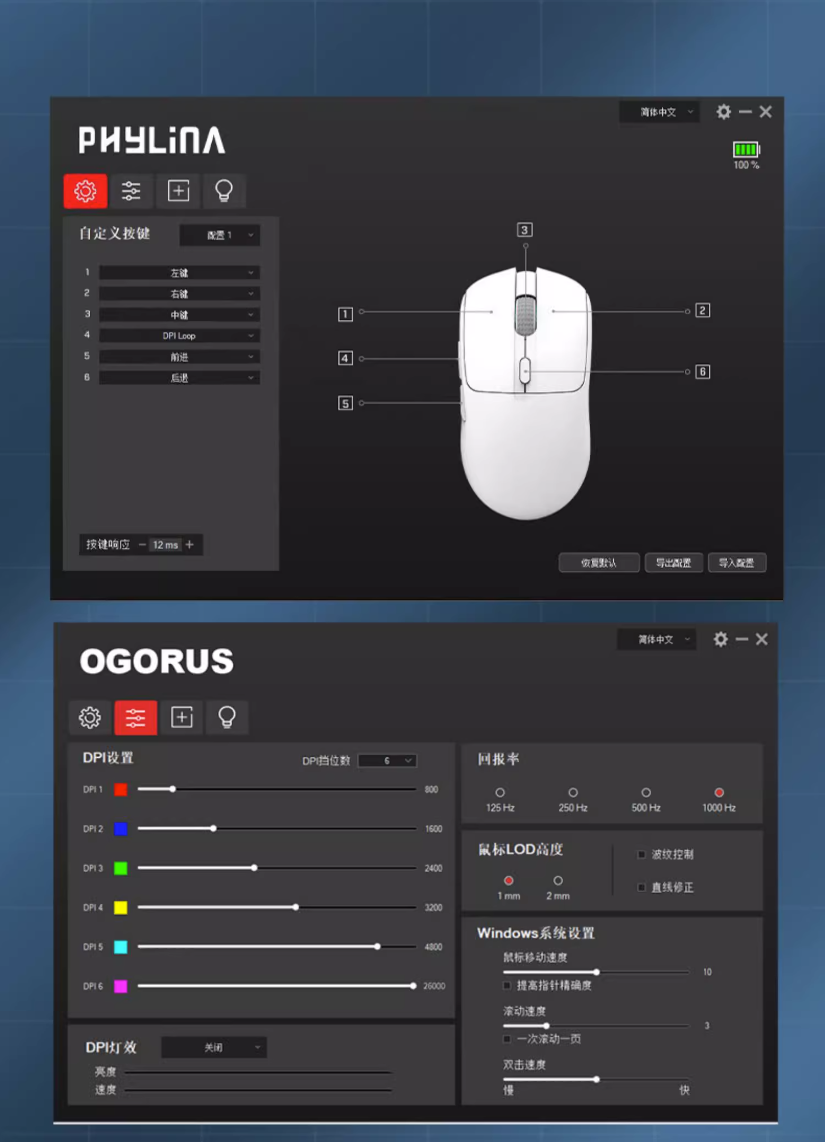 What is the price of PHYLINA S450 Mouse in Bangladesh?
The price of PHYLINA S450 Mouse in Bangladesh is 4,300 BDT. You can buy this from Gadget Nova shop or online through the website.