Meet the all-new JamesDonkey A3, a high-quality 75% compact mechanical keyboard with a multimedia volume knob. JamesDonkey has featured an advanced Gasket Pro design on the keyboard to ensure comfortable shock-proof typing with soft acoustics. It comes equipped with Gateron G pro 2.0 switches and also features a hot-swappable socket design for easy replacement of mechanical switches whenever required. A3 is an advanced keyboard designed with top-quality features including three-mode connectivity, full-key conflict-free operation, a Multimedia volume knob, and many more features!!
Shockproof Typing With Gasket Pro & EVA Cotton Padded Design:-
JamesDonkey A3 features a Shockproof gasket pro design. It is based on the currently popular Gasket mounted technology and optimized structure, the Gasket Pro structure on the A3 offers a soft keystroke rebound and a smoother typing experience. With the help of EVA sound-absorbing cotton layers between the PCB and the Positioning board, the typing vibration and acoustics are further softened for smoother typing feedback. Typing on the JamesDonkey A3 is super smooth and rich.
Complete DIY With Hot-Swappable Sockets:-
JamesDonkey A3 allows you to completely create your own typing experience with the keyboard. It has hot-swappable sockets on the PCB board which is compatible with both 3-pin and 5-pin mechanical switches. Replacing the switches is simple, just pull out the current ones using a switch puller and push the newer ones in their place. The complete A3 keyboard comes equipped with high-quality customized Moon Yellow linear mechanical switches.
Versatile Three-Mode Connections:-
JamesDonkey A3 Keyboard supports a wide range of devices with its three-mode connections. It supports high-speed wireless connectivity with a Wireless 2.4GHz connection, multi-device wireless connectivity with wireless Bluetooth V5.1 connections, and easy wired connectivity with USB Type-C detachable wired connectivity. It can be connected to smartphones, Tablets, Laptops, And PCs easily.
High-Capacity Battery:-
JamesDonkey A3 mechanical keyboard houses a 3000mAh high-capacity lithium-ion battery. It provides an extended battery life of up to 3 to 4 weeks with the backlight turned off.
Adjustable Backlight With Pre-Built Effects:-
JamesDonkey A3 mechanical keyboard comes with bright, vivid backlighting. The keyboard has pre-built lighting effects that allow you to customize your user experience with the A3. The keyboard has bottom-facing LEDs for a brighter effect for the user.
Compact 75% Layout With Multimedia Volume Knob:-
JamesDonkey A3 mechanical keyboard features a compact 75% mechanical keyboard layout. It consists of 81 keys comprising of function row, arrow keys, etc. There's also a multimedia volume knob that allows you easy volume adjustment anytime you want.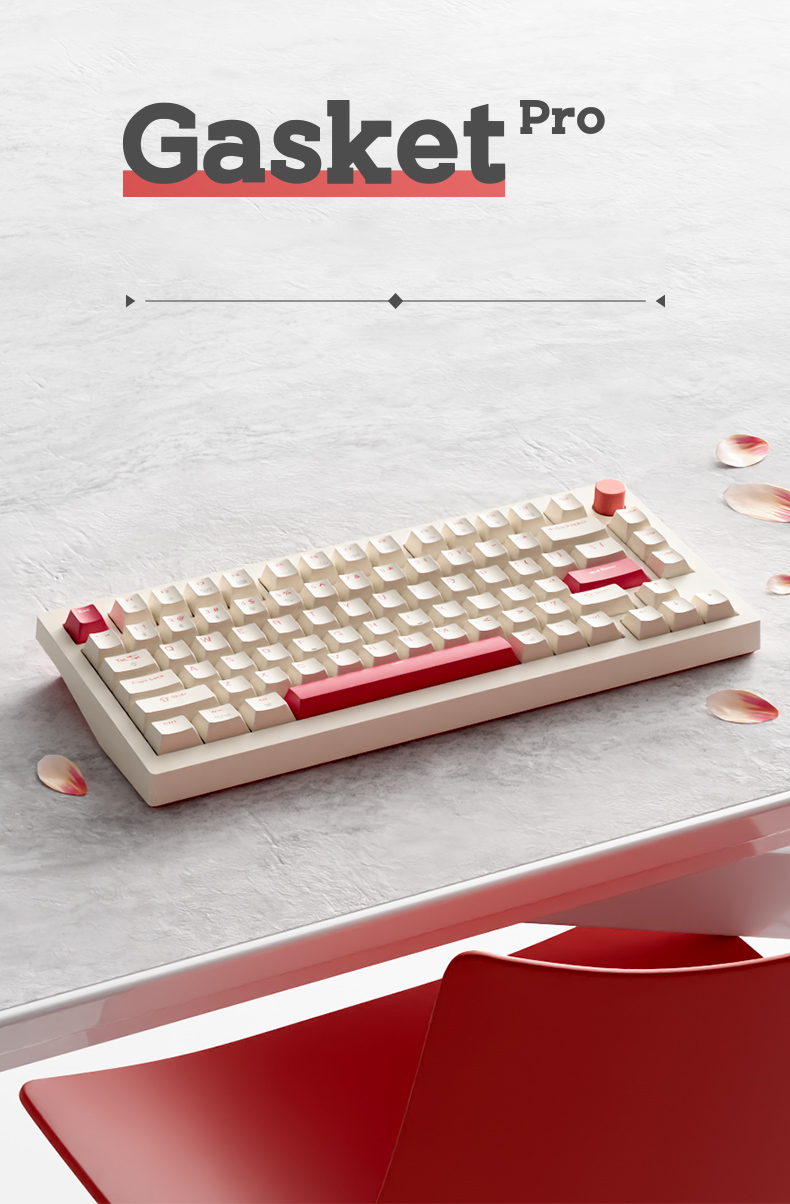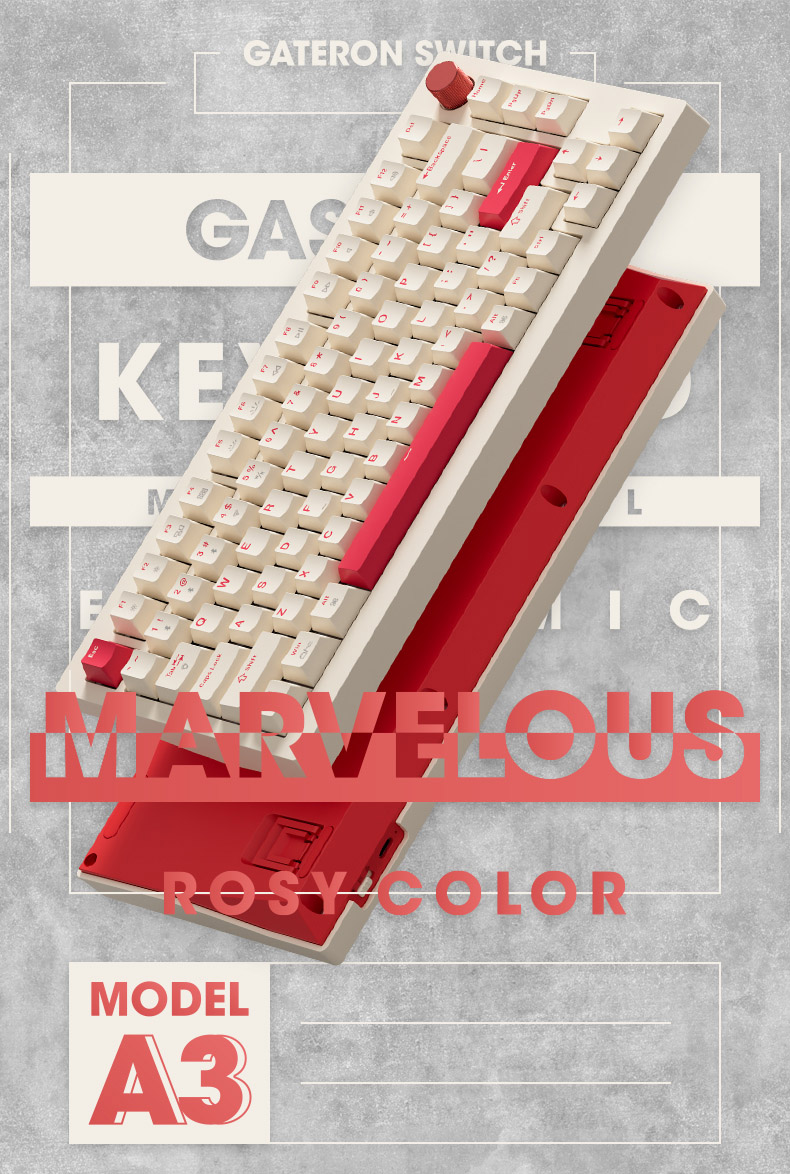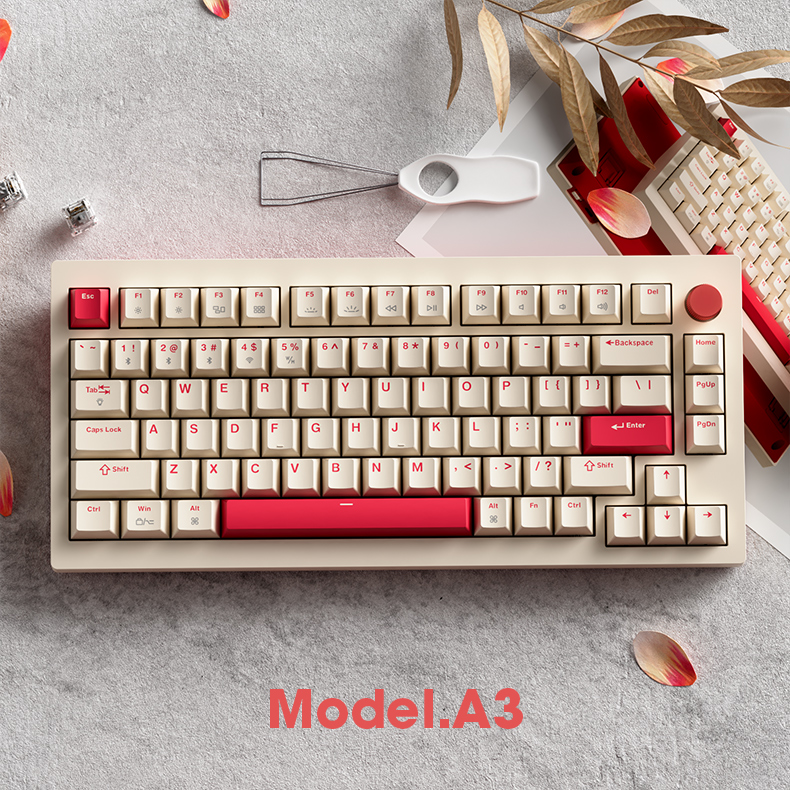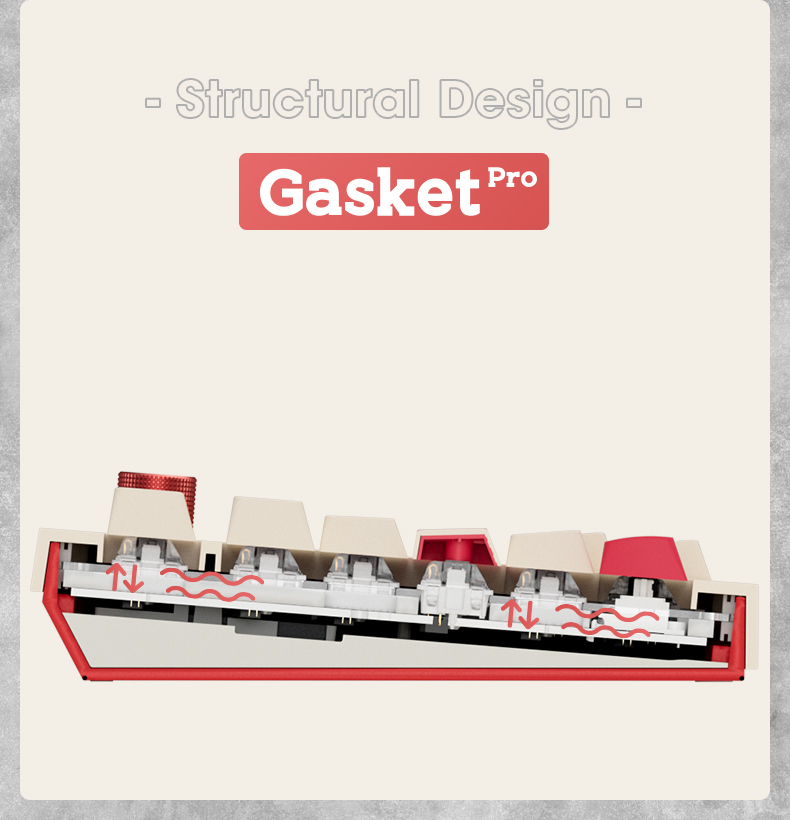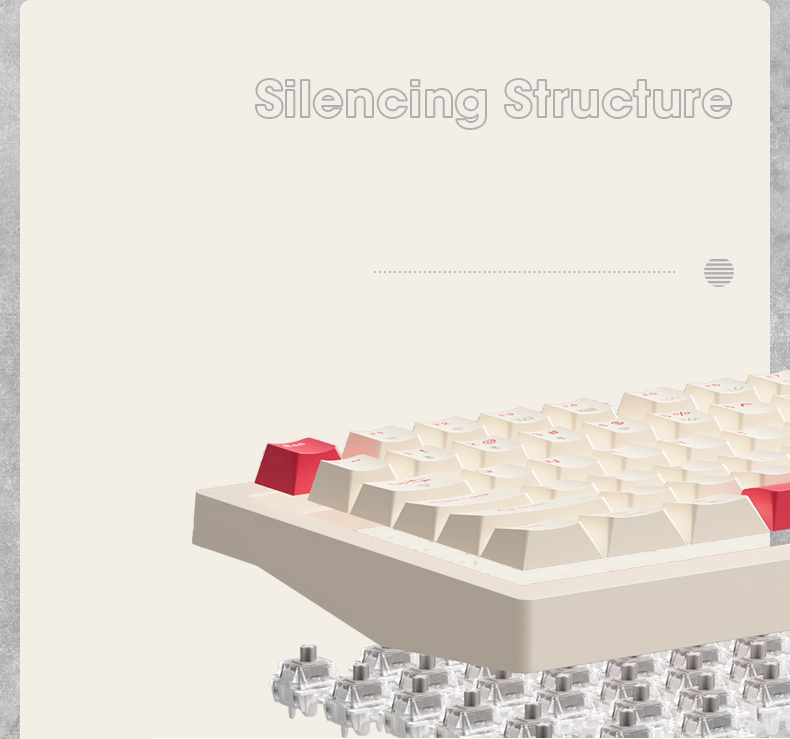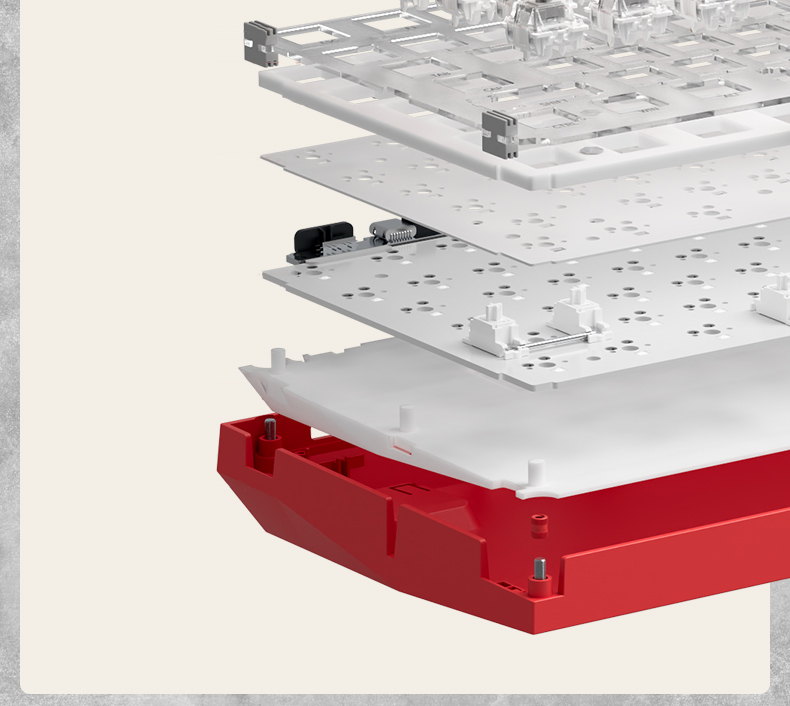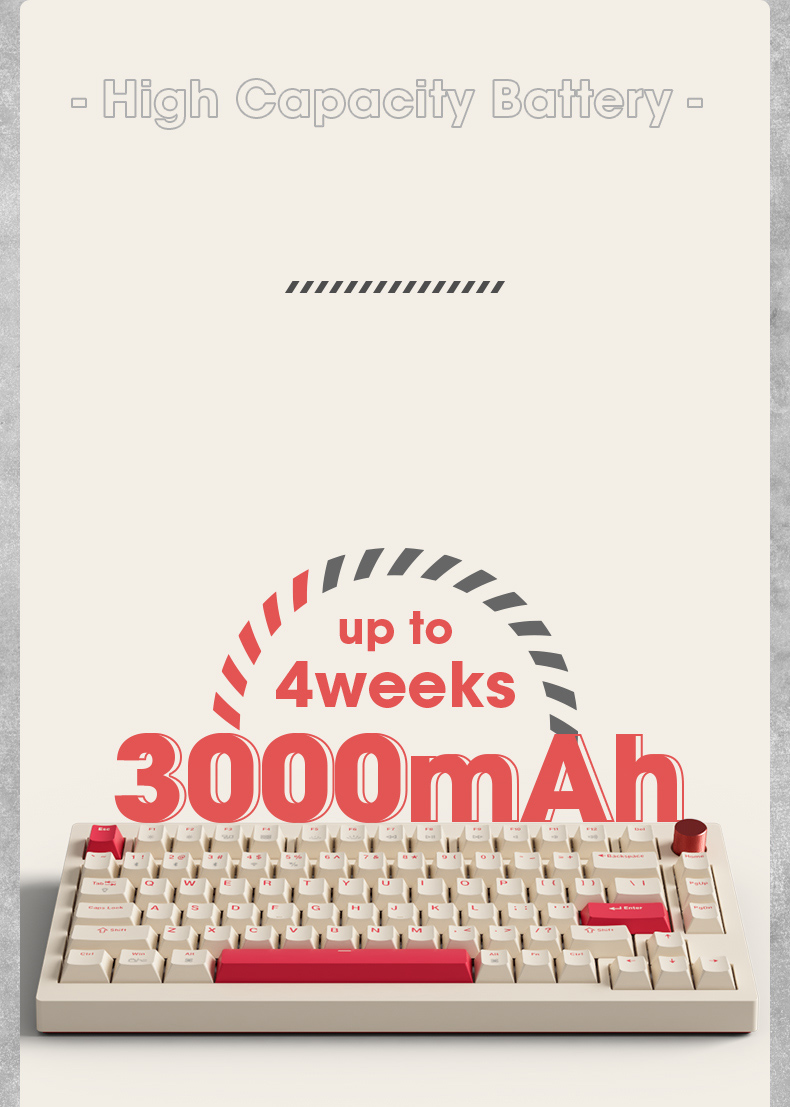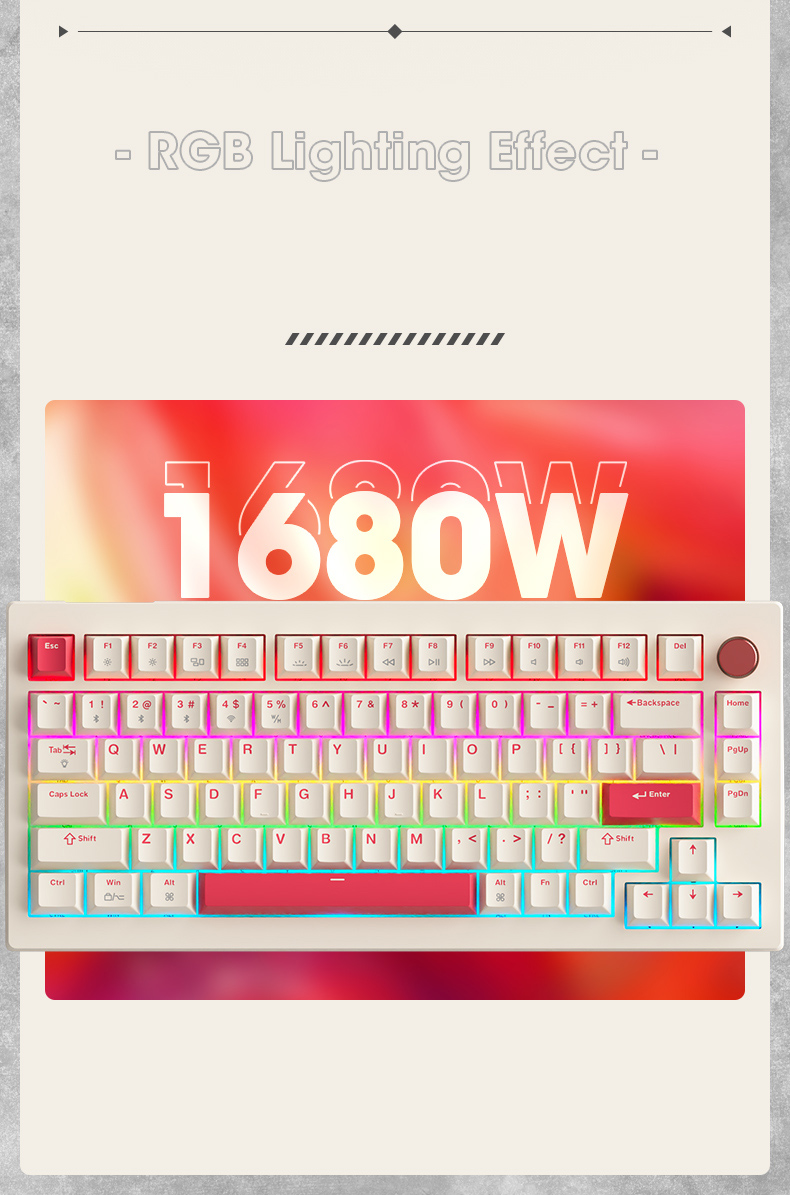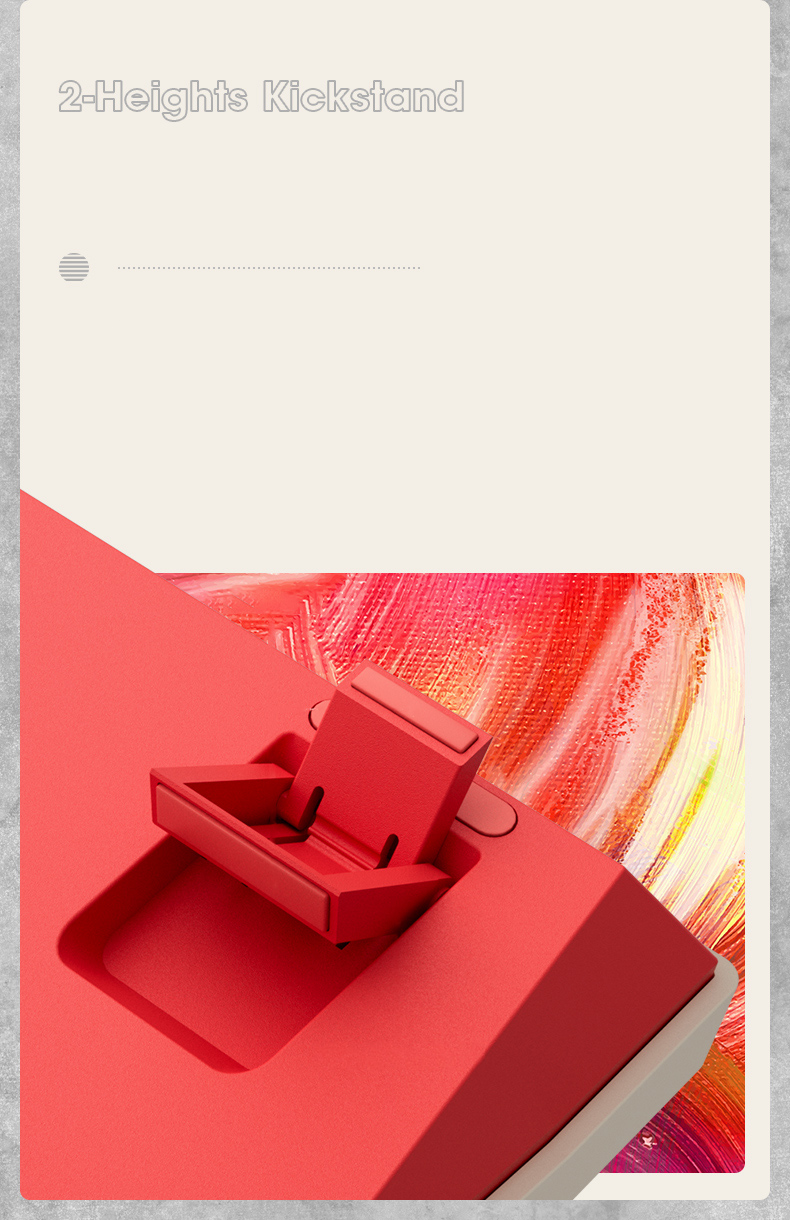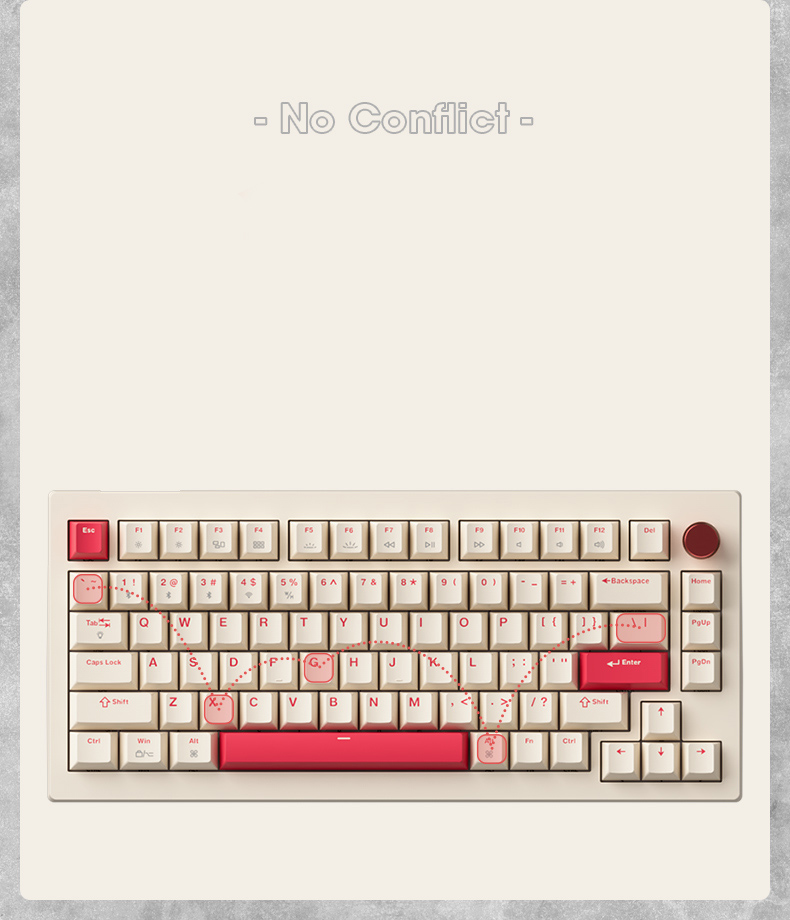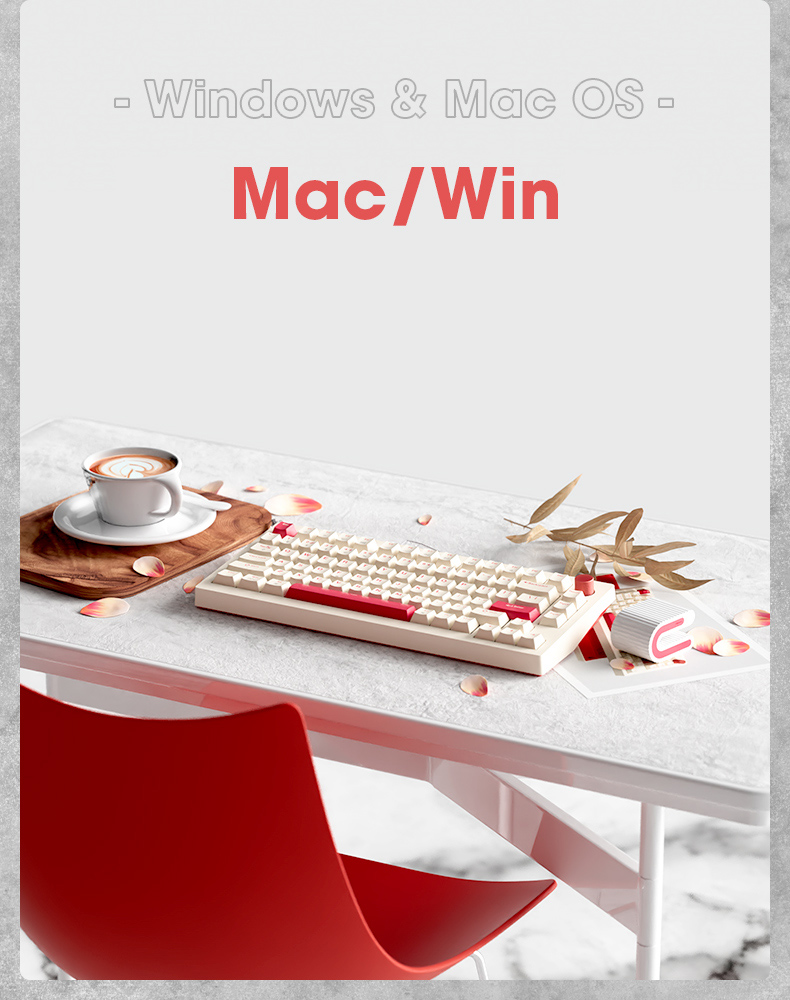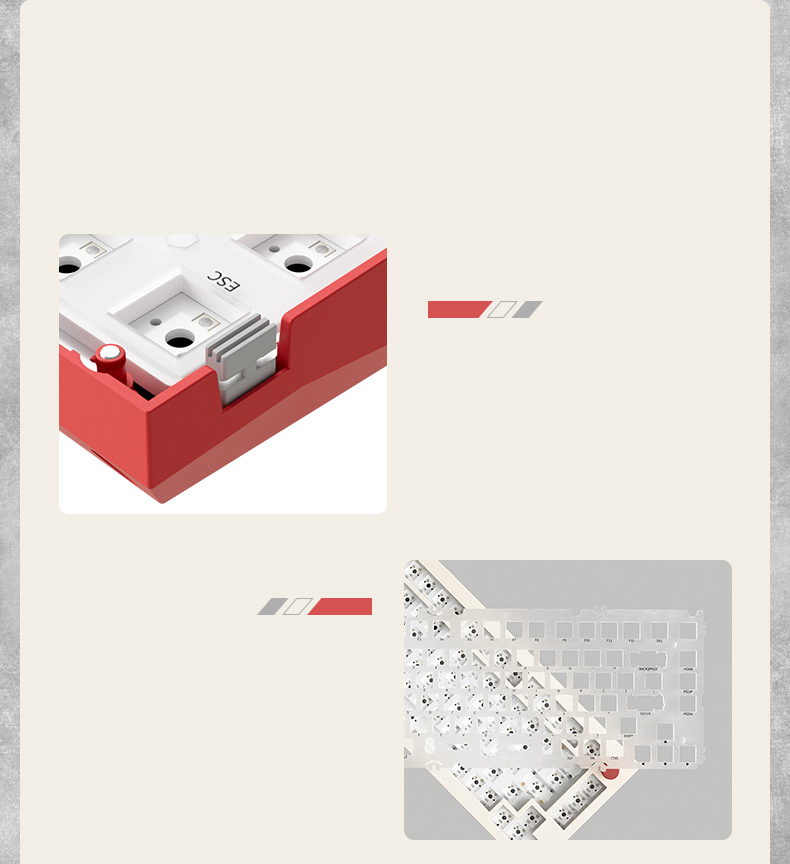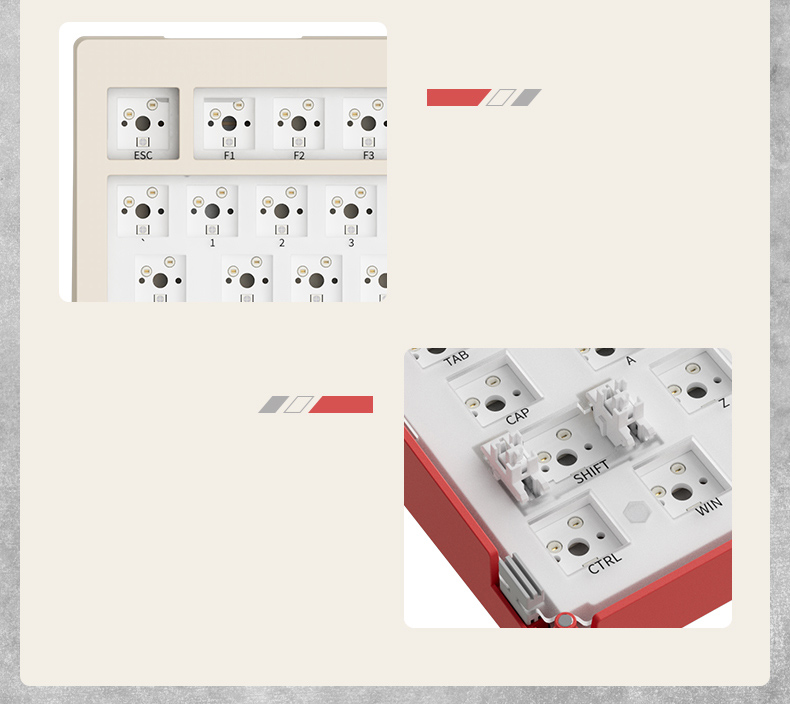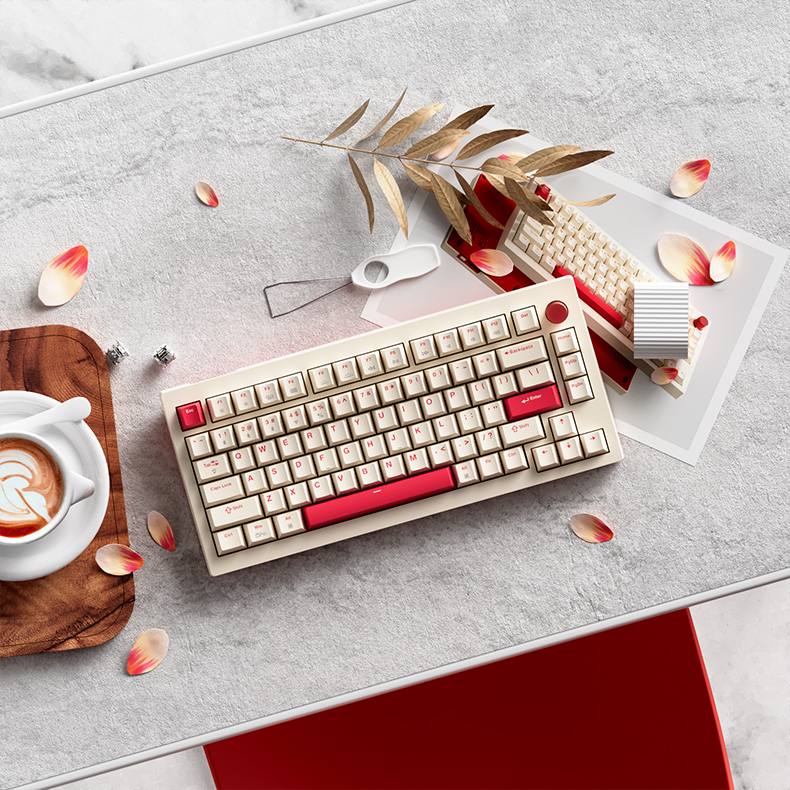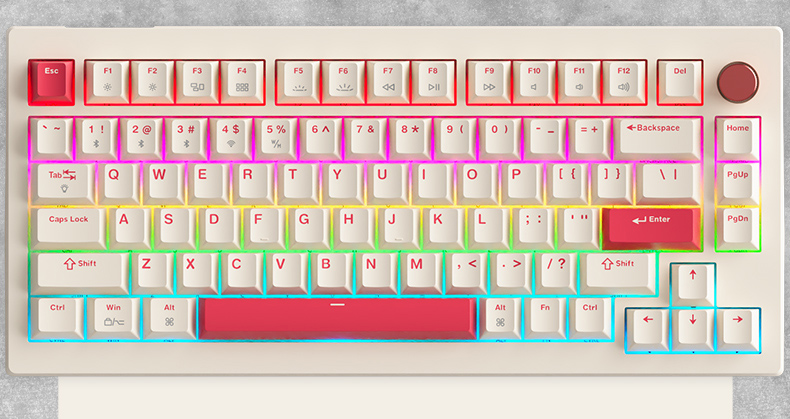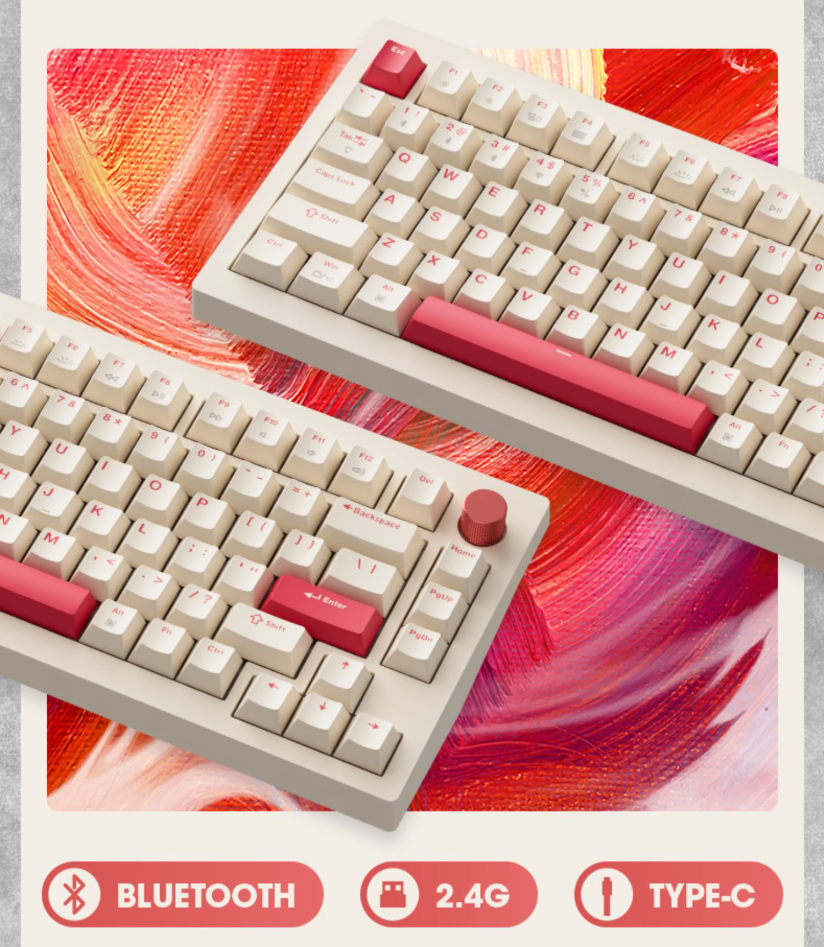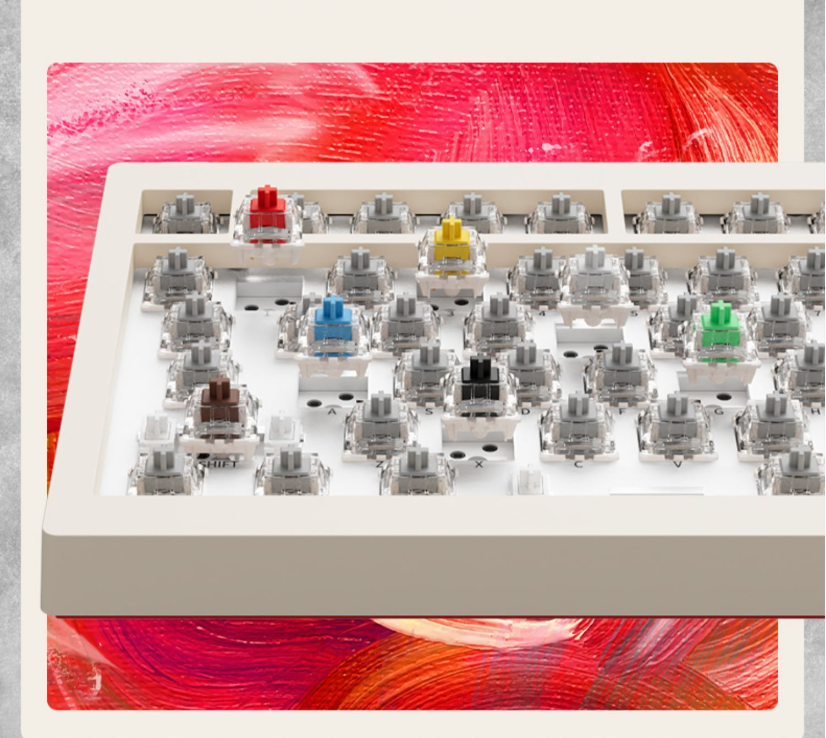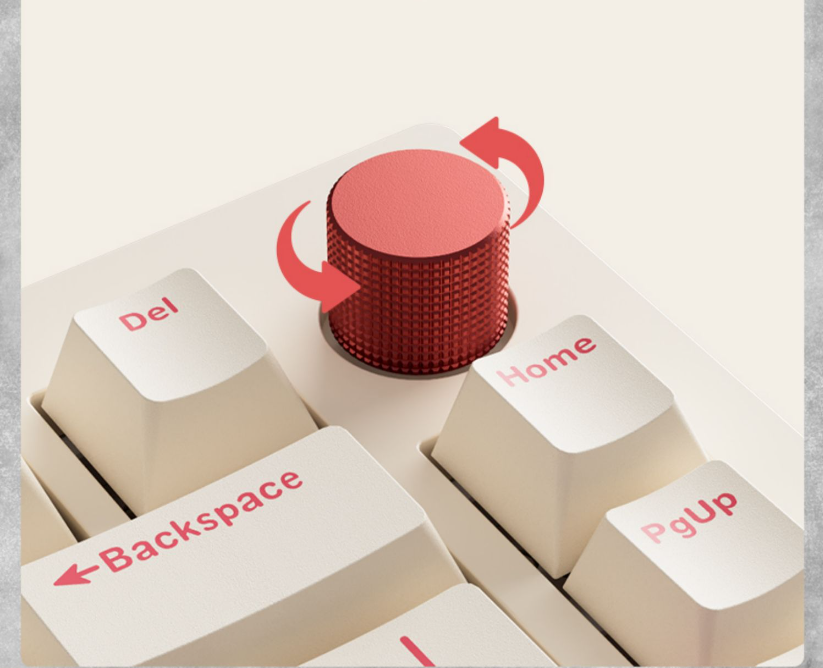 Price of JAMESDONKEY A3 Gasket Mechanical Keyboard in Bangladesh
The best price of JAMESDONKEY A3 Gasket Mechanical Keyboard is 8500৳. You can buy the JAMESDONKEY A3 Gasket Mechanical Keyboard at the best price in Bangladesh from Gadget Nova on our website and our showroom. Gadget Nova is the official distributor of JamesDonkey in Bangladesh.