Fantech Zero-g Mpc450 Mousepad Overview
| | |
| --- | --- |
| Type | Speed Edition |
| Material | CORDURA Surface + Anti-slip Rubber Base |
| Stitched-edges | Yes |
| Illumination | Yes |
| Dimension | 450 x 400 x 3mm |
| Thickness | 3mm |
Fantech Zero-g Mpc450 Mousepad in Bangladesh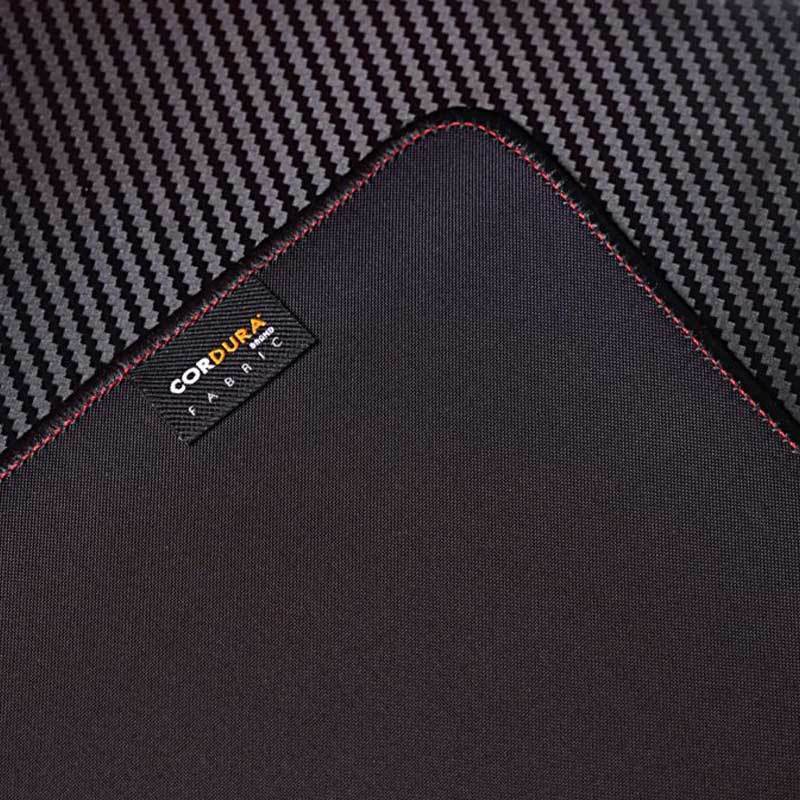 CORDURA SURFACE
Its black surface made of CORDURA is particularly tough, dirt and water repellent and offers excellent sliding properties.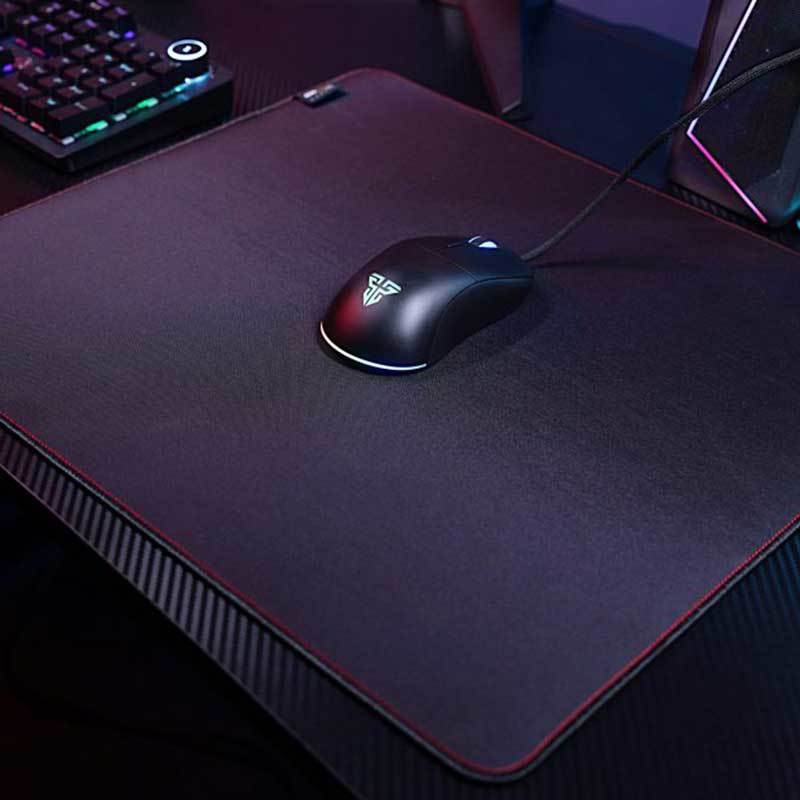 Immovable Like a Rock
Our mouse game pad use a non-slip rubber base to fix the surface to a single spot. We designed a no matter which Fantech surface you go for, you can be assured it will remain immovable to matter how excited your movements.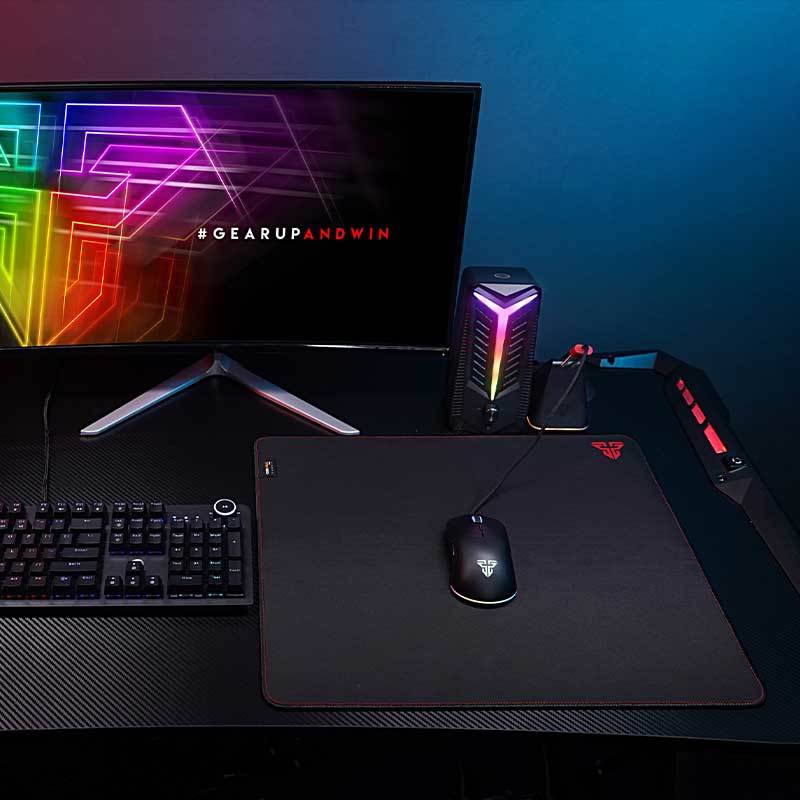 Anti-Fray Stitching
Zero-g Has Seamless Anti-fray Stitched Edges For Resistance To Daily Wear And Tear.Unlimited Movement Glide Like A Pro.Select Your Own Preference Zero-g Series Comes In 2 Sizes.
Price of Fantech MPC450 Cordura Mousepad in Bangladesh
The best price of Fantech MPC450 Cordura Mousepad in Bangladesh is 2350৳. You can buy the Fantech MPC450 Cordura Mousepad at the best price in Bangladesh from Gadget Nova on our website and our showroom.