FANTECH ATO MP905 SAKURA EDITION DESK MAT IN BANGLADESH
The FantechATO MP905 Sakura Edition DESK MAT is a premium quality desk mat that is designed to enhance your gaming or working experience. This desk mat is an excellent choice for those who are looking for a functional and stylish accessory for their workspace.

One of the key features of this desk mat is its water-proof silky smooth surface. This surface not only adds to the mat's aesthetics but also provides a smooth and comfortable surface for your mouse to glide over. The surface is also easy to clean and maintain, ensuring long-lasting durability. The Fantech ATO MP905 Sakura Edition DESK MAT draws inspiration from Japanese minimalist designs. The Sakura Edition features a beautiful cherry blossom design that is both elegant and visually appealing. To prevent the mat from fraying or deteriorating, the mat comes with anti-fray edge stitching. This stitching ensures that the edges of the mat remain intact, even after prolonged use. The anti-slip base of this desk mat ensures that it stays securely in place, preventing any unwanted movement during intense gaming or work sessions. The size of the mat is 900 x 400 x 4mm, making it large enough to accommodate your keyboard and mouse comfortably.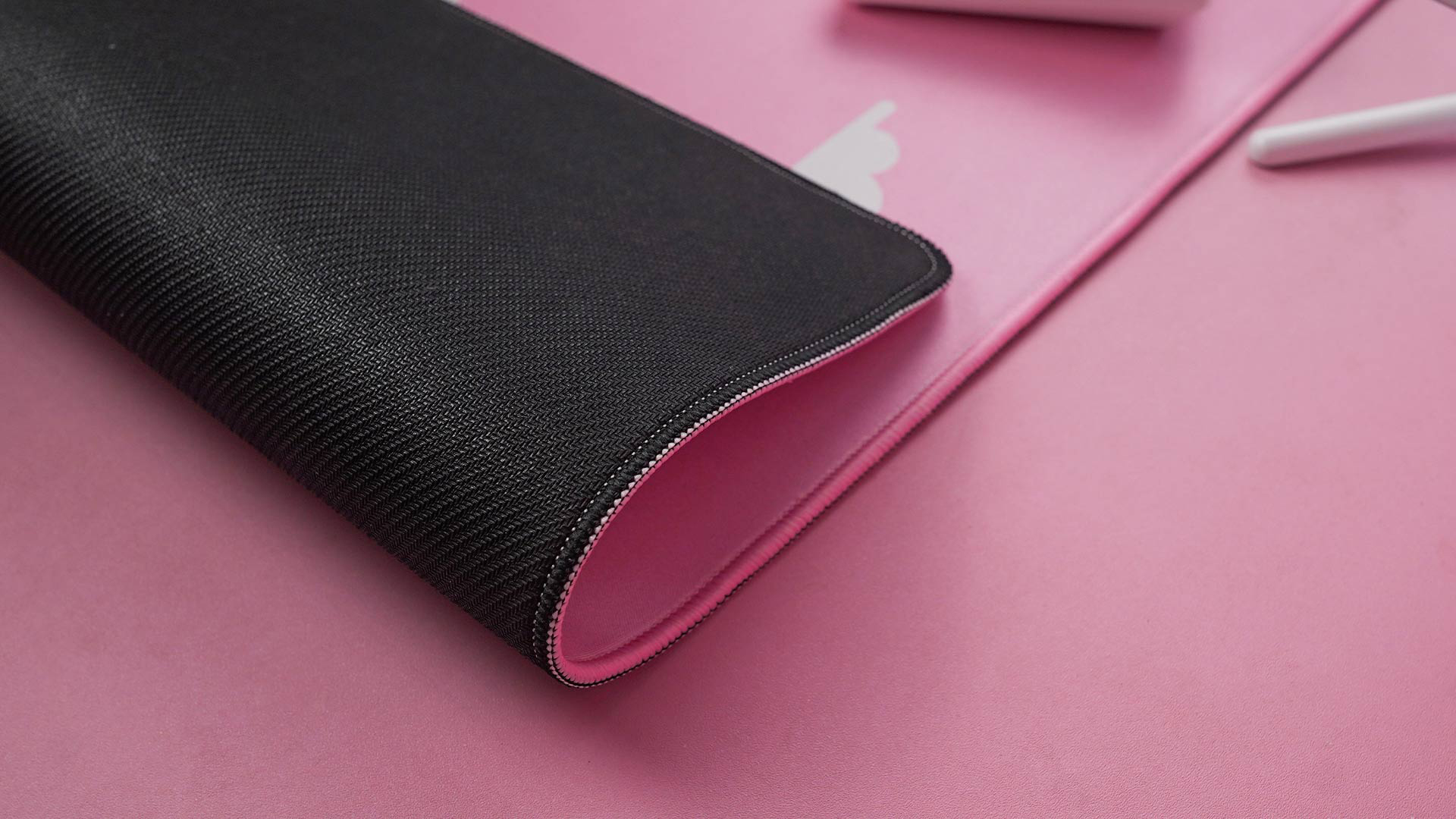 The Fantech ATO MP905 Sakura Edition DESK MAT belongs to the ATO series, which is designed to cater to both speed and control. This desk mat is the speed and control edition, making it ideal for both gamers and professionals who require fast and precise mouse movements. The desk mat comes with stitched edges that provide an extra layer of durability to the mat. This feature ensures that the edges do not fray or come apart even after heavy usage. The Fantech ATO MP905 Sakura Edition DESK MAT does not have any illumination feature. The desk mat's dimensions are 9004004mm, and it has a thickness of 4mm. The box content includes the ATO MP905 SAKURA desk mat.